Editorial / Web / Identidad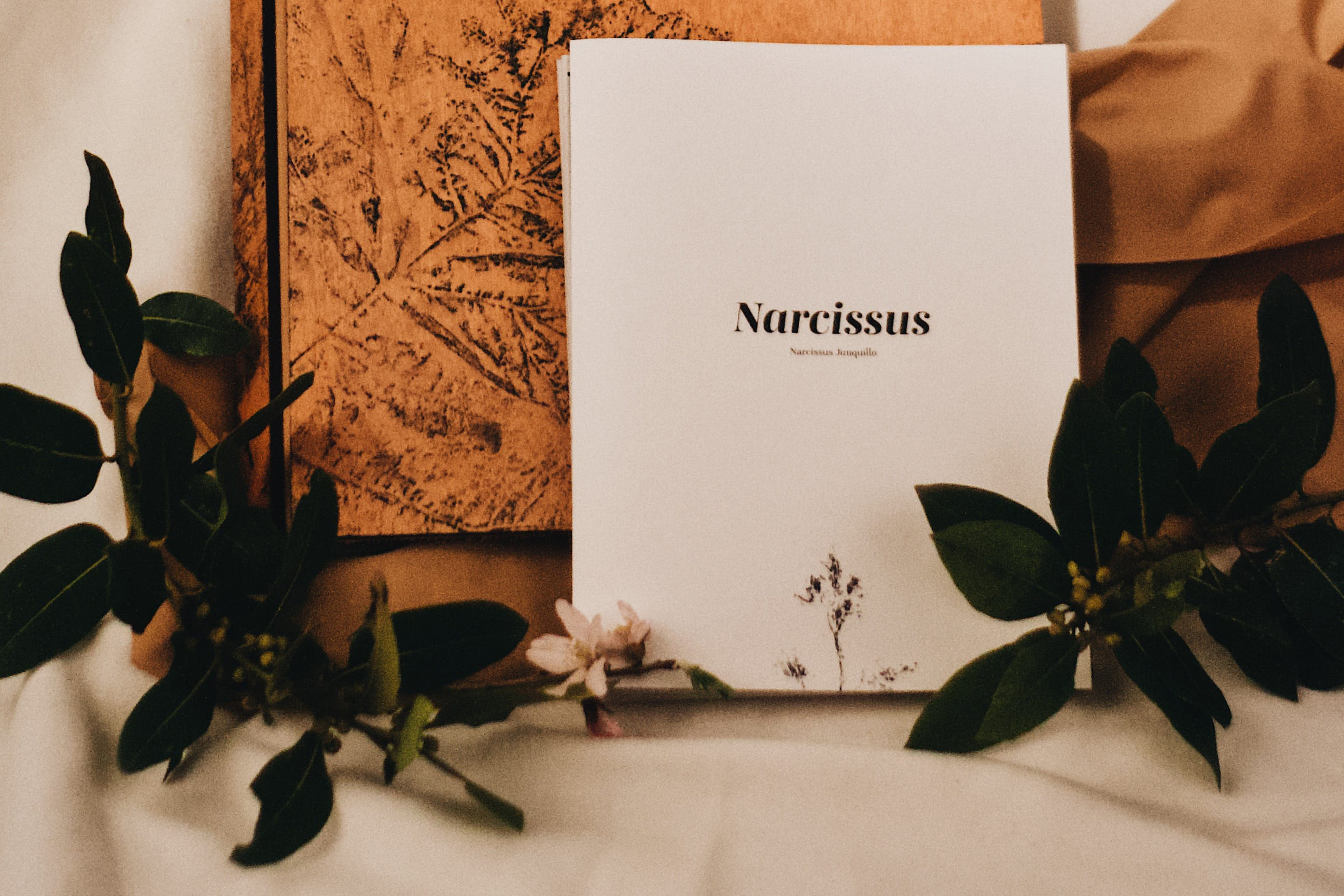 Narcissus
ESP︎


No se trata de una despedida, es un arrepentimiento, una recopilacion de disculpas.
Mediante pequeñas palabras queremos concienciar al ser humano de poder sanar la tierra
antes de que sea demasiado tarde Narcissus es un colectivo con identidad propia, manifiesto y bandera
que representa a esas personas arrepentidas.

Trabajo realizado con

@

laura_alts
CAT︎


No es tracta d'un comiat, és un penediment, una recopilació de disculpes. Mitjançant petites paraules volem conscienciar a l'ésser humà de poder sanar la terra abans que sigui massa trigui Narcissus és un col·lectiu amb identitat pròpia, manifest i bandera que representa a aquestes persones penedides.

Treball realizat amb

@

laura_alts
web del treball:

http://thisiscecilia.com/narcissus/





ENG︎


It is not a farewell, it is a repentance, a collection of apologies. In small words we want to make human beings aware of being able to heal the earth before it is too late Narcissus is a collective with its own identity, manifesto and flag that represents those repentant people.
Work done with
@

laura_alts
© 2020 Sara Humphrey. All rights reserved