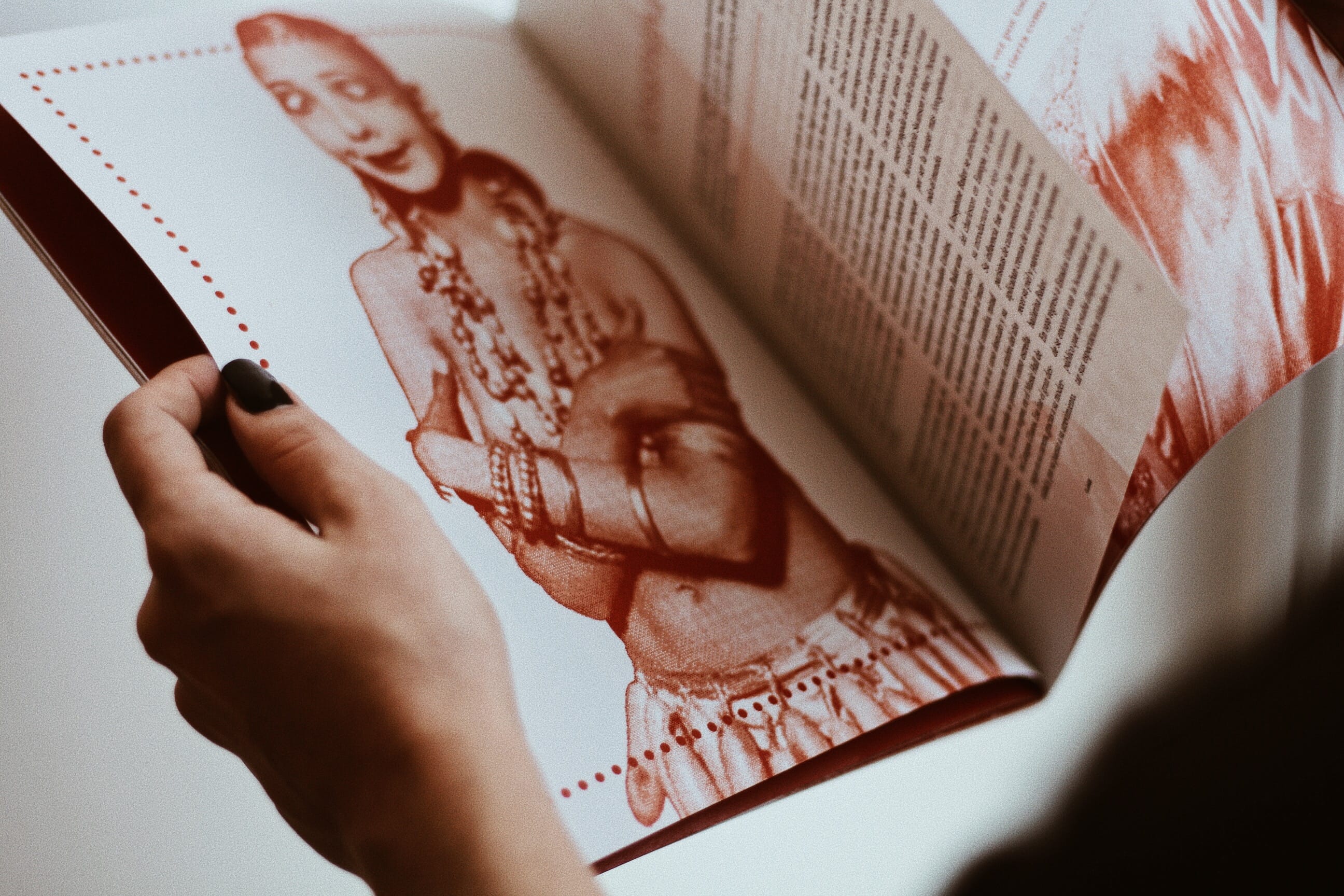 Flâneur
ESP︎
Revista "Flâneur" dedicada a la investigación y recopilación de sucesos, personajes, artistas, lugares que fueron importantes en Paris en 1920
La revista habla de Los Locos Años 20.
CAT︎
Revista "Flâneur" dedicada a la recerca i recopilació de successos, personatges, artistes, llocs que van ser importants en Paris en 1920
La revista parla dels Bojos Anys 20.
ENG︎




"Flâneur" magazine dedicated to the investigation and compilation of events, characters, artists, places that were important in Paris in 1920 The magazine talks about The Crazy 20's.

gracias por visitarme ︎ umphrey, barcelona, 2020
© 2020 Sara Humphrey. All rights reserved.